Mobiles phone have become an inseparable part of our lives. We can now surf the web, log onto our social networking websites or just carry out leisure activities for hours on your phone. It can also be an integral part of business management. What happens if you are just quietly going through your  messages and before you can realize the phone just slips through your hand and its screen shatters to thousand pieces. That feeling cannot be understood by people who have not experienced this misfortune.
If you are in need of a screen repair,  rest assured that you can trust your phone with the best company in the industry. This is the reason why we provide training to our technicians and ensure they are certified in their trade. Our technicians are iFixIt MasterTechs. They have shown the proficiency to repair even the toughest devices.
We have the ability to repair Broken/Cracked Screens, perform battery replacements, home button or speaker replacements or even full casing swaps.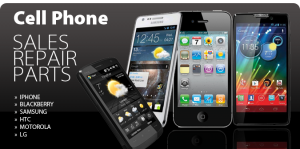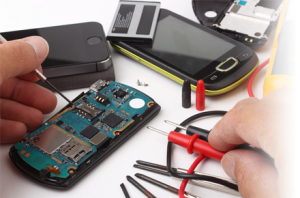 Fast Android Smartphone and iPhone Repair in Biloxi and San Antonio
5 Reasons Rogers Technology Solutions Is Your Best Local Cell Phone Repair Service
Great Prices
Fast Service
Guaranteed Warranties
Quality Parts
15,000 Satisfied Customers
Accidents can happen in minutes – but Rogers Technology Solutions can repair your broken Samsung or iPhone phone in minutes with a warranty on parts used. Rogers Technology Solutions is Biloxi's and San Antonio's preferred solution for fast Samsung Android smartphone and Apple iPhone repair. We can help you with a variety of services from dead battery replacements through to repair of cracked screens and LCDs with original grade parts. No matter what trouble your smartphone has suffered, our technicians are experts in repairing the damage. With the right parts, we can fix your Samsung Galaxy S6 Active, Samsung Galaxy Note8, Samsung Galaxy S8, iPhone 6, iPhone 7, iPhone 8, iPone X, and many others in no time.